Trade Show Displays and Retractable Banners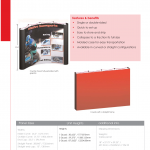 Trade show display construction and the design are very important considerations, as this the first impression your customer may have of your company – so try a big impressive Hanging Structure display for your trade show.
The exhibits and display materials should be resilient, durable – as well as easy to assemble and put away when done – consider the mostly used and economical Roll-up banner – Trade Show Display – Orient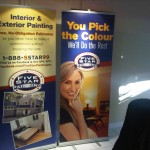 The trade show display should be made in a way that it is easily packed into a carry away luggage like on wheels. The materials should be made of light weight durable and strong – displaying the appropriate color themes – add a new dimension to your display using lights and large size banner – using beautiful graphics, this trade show display will bring your product and message to life for your customers to see in the trade show. For the most impact use formulate1.i
The Hopup is portable display system that is light weight with heavy duty frame that can suspend a fabric graphic mural. It is designed to set up in seconds and can be packed away just as quickly and carried away in a bag. The size and weight of the bag is pending the size of the display chosen. This display comes in many convenient sizes hopupREV1 i
Trade Show Pop Up Banners
We also create the best quality trade show pop up banners to attract more audience. Our pop up banners are all about generating higher traffic at your trade show and most importantly, pop up banners created by Sign Source Solutions are affordable.
Trade Show Retractable Banners
Looking for stylish and attractive trade show retractable banners in Concord, Vaughan, and Toronto? Contact Sign Source Solutions today to get custom retractable banners for your upcoming events and conferences. Give your event the look of professionalism and credibility with our effective trade show display banner.
60″ Wide Roll-up Trade Show Banner Roll-up Banner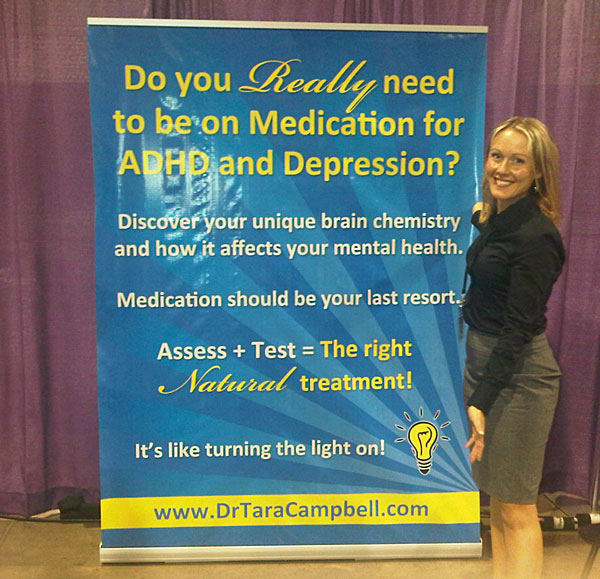 24″ x 80″ Roll-up Banner

Illuminated Picture Frames
Illuminated pictures are a great way to illustrate a work of interior decorator, house staging to a dentist / orthodontist "The picture that is worth a thousand words"