Outdoor Window Graphics
Store-front Graphic Windows Signs
Before and after pictures of store-front graphic windows signs.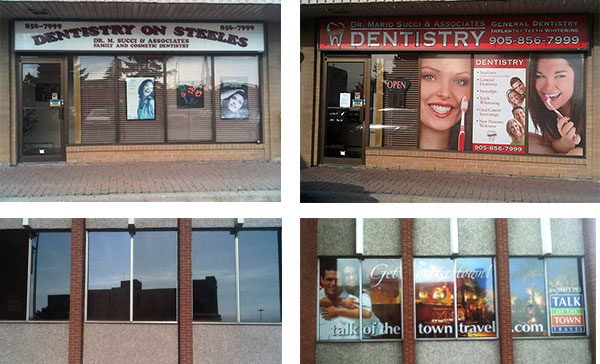 Opaque vinyl window graphic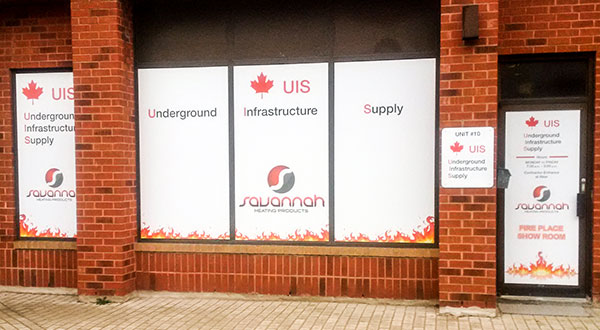 Installing Perforated Window Graphics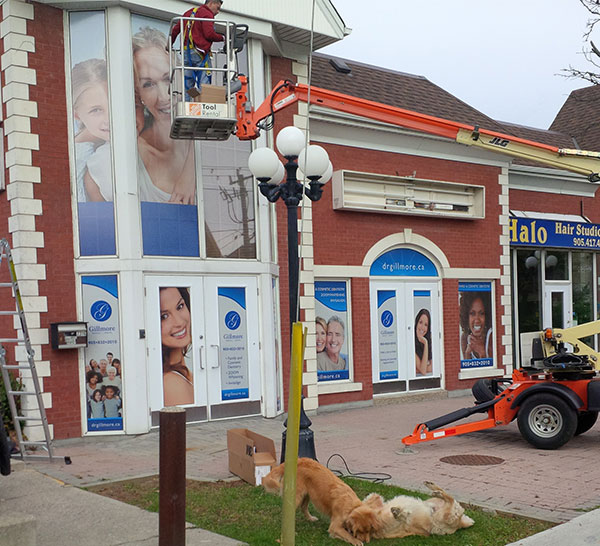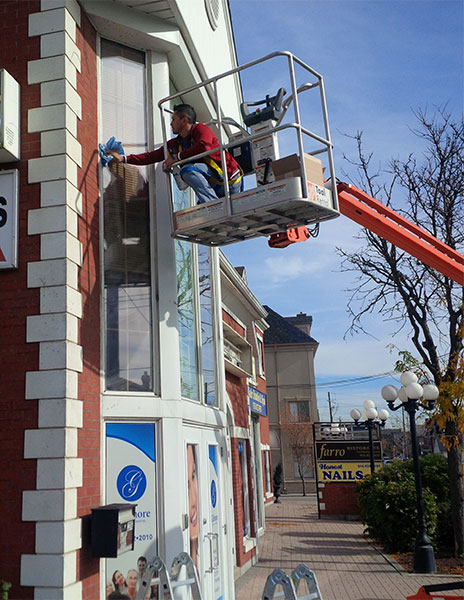 The finished installation.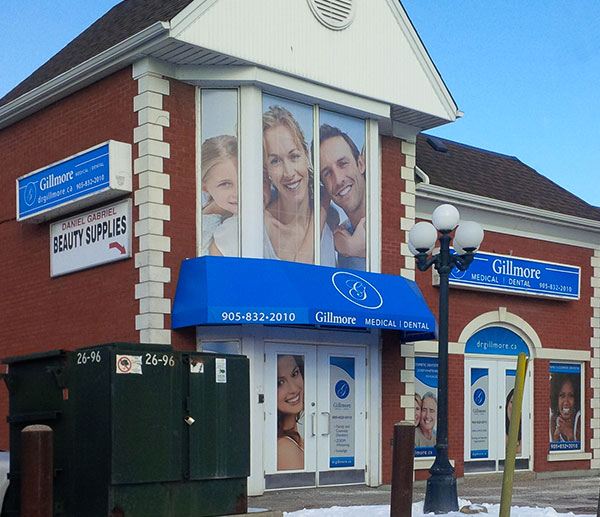 Window Panels – before and after new installation
Original store windows before new window panels.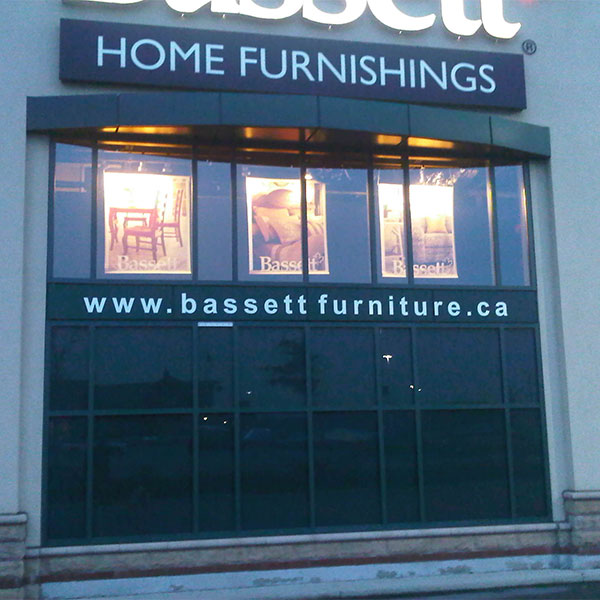 After new Window Graphic Panels installed at Vaughan Mills Shopping Centre in the GTA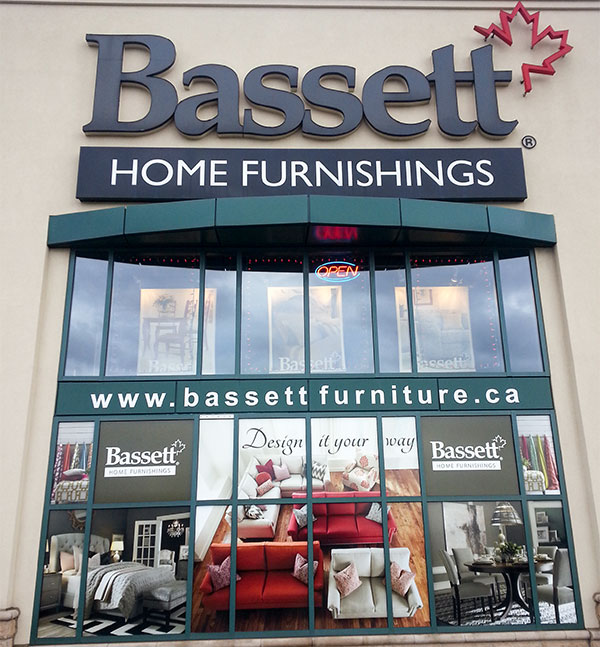 Perforated Graphic Glass Door Signs

Storefront Window Signage

Frosted Vinyl Window Signs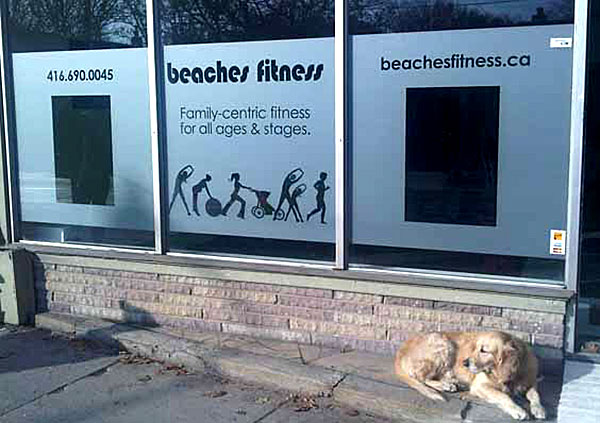 Company Logos on glass doors and windows
Frosted Vinyl on glass door application with the company logo cut out. This makes use of the company logo as an office sign and reinforces the company branding.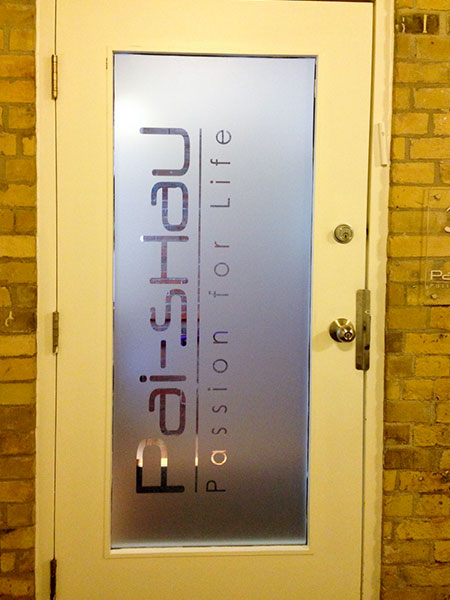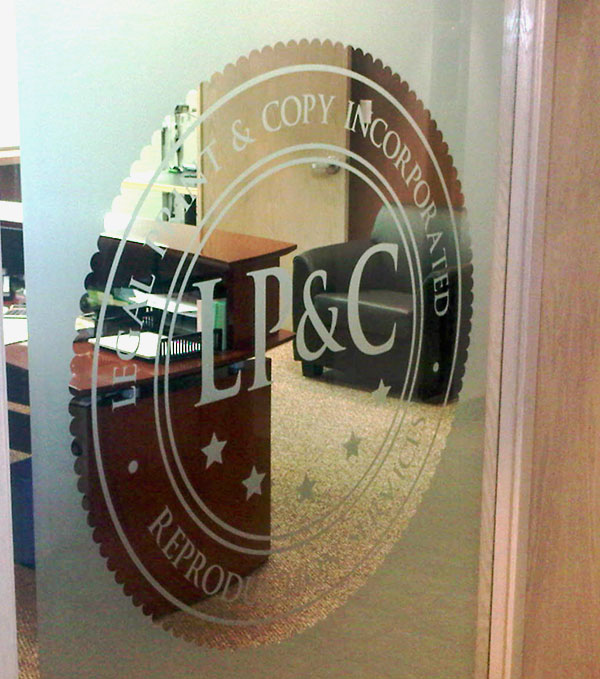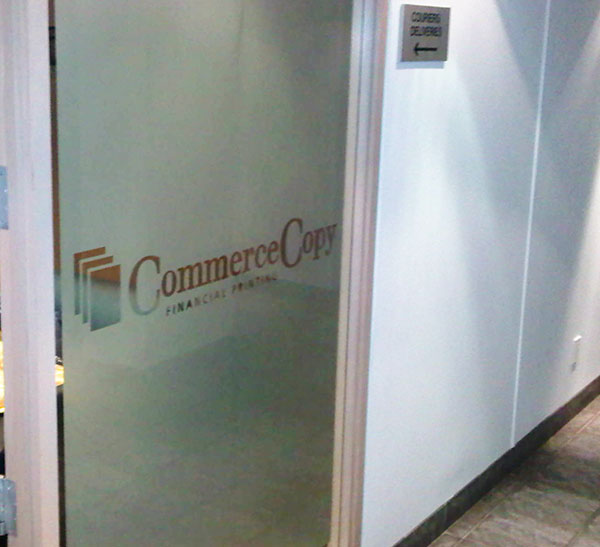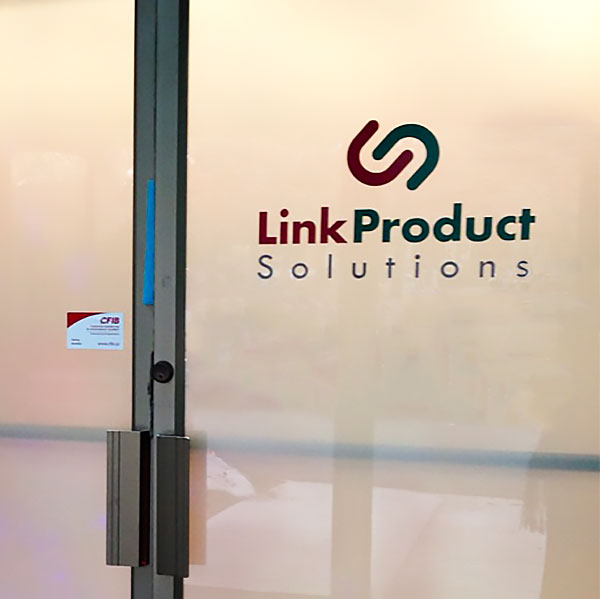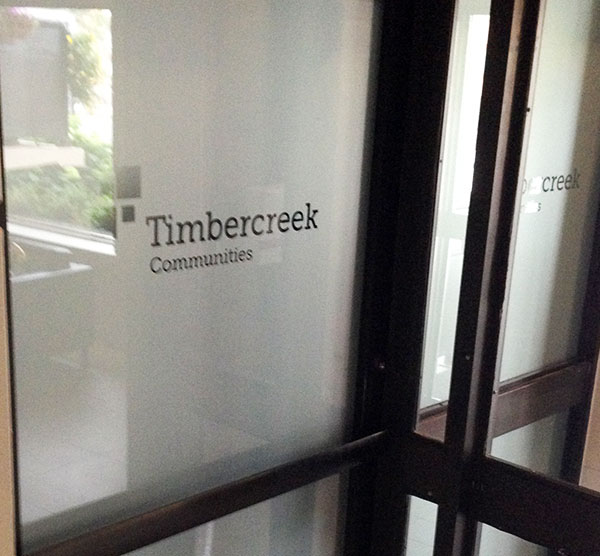 Frosted vinyl with a combination of red vinyl for company logo on a glass door.