Custom Illuminated Signs Boxes
Sign Source Solution will help our customers with the custom design of their illuminated sign and permit application.
This is a 6′ by 40′ LED illumination sign box for Provo. It has a flex face stretch Banner material as opposed to acrylic or Lexan, with straight no waves, very durable and a long-lasting material that the banks use. Notice the beautifully wrapped truck in the foreground!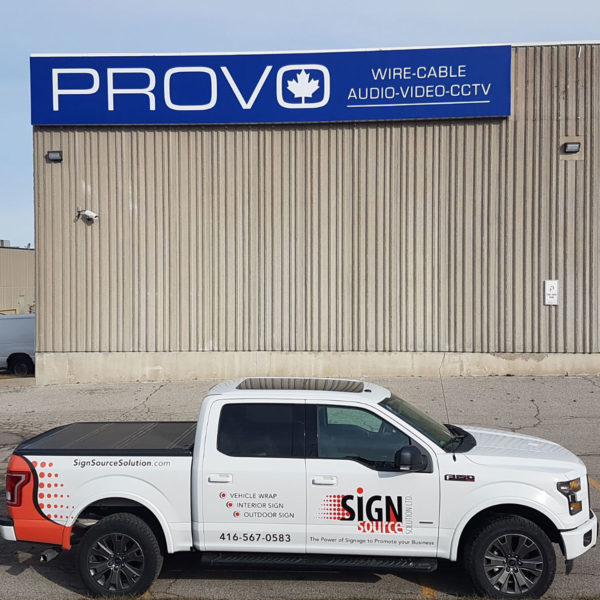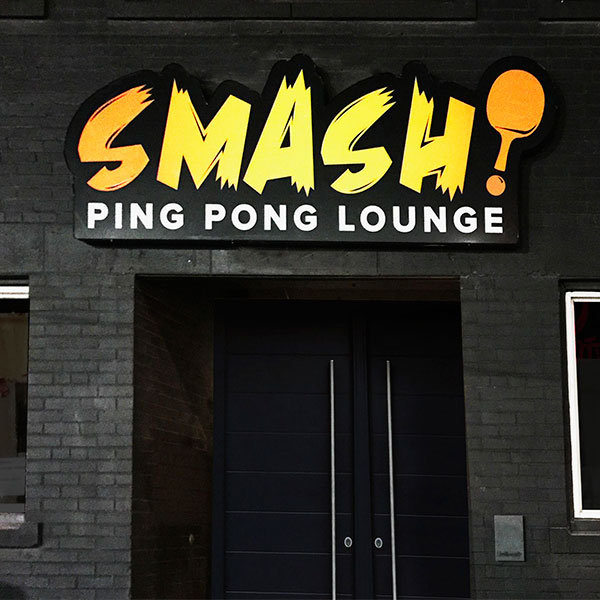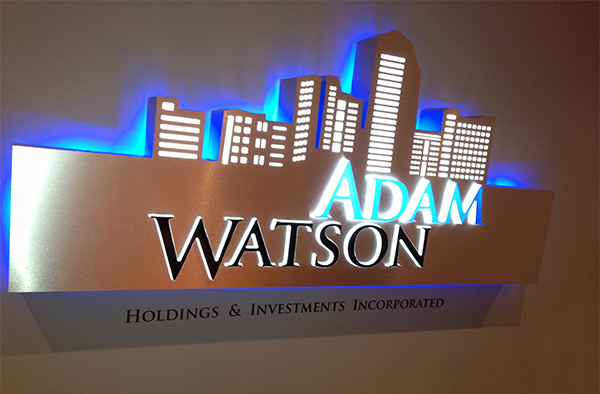 Stretch banner illuminated sign
Banks like signs that are made from a stretched banner as they are smooth and do not have a wave to them, unlike signs made from acrylic/Lexan.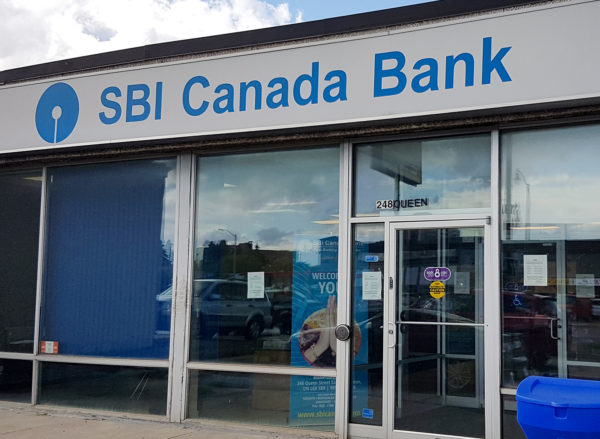 Illuminated sign box with vinyl cut out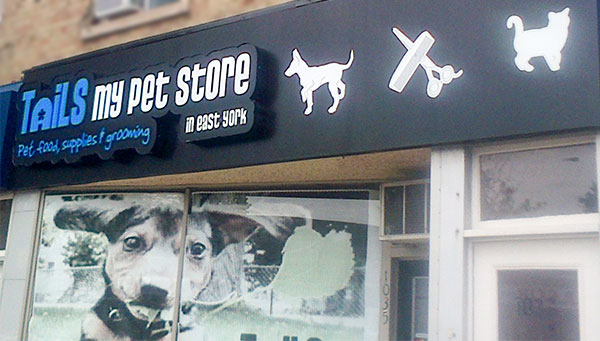 Acrylic Face Illuminated Box
The illuminated sign box below is a huge sign. It's 5′ high and 24′ long. No sign is too big or too small. We make them all! Contact us today for a free consultation.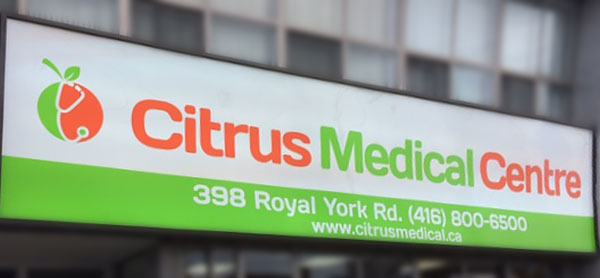 Apple Tree Empowerment School's new sign looks fantastic with a new Acrylic Face Illuminated Sign Box. The acrylic face is simple with a glossier finish than most signs. The colours have a warm tone with great detail. The combination of an acrylic face with an illuminated sign box ensures the high quality. The vinyl and acrylic face will last and be seen for a long time.


Before and After we installed the new Illuminated sign box.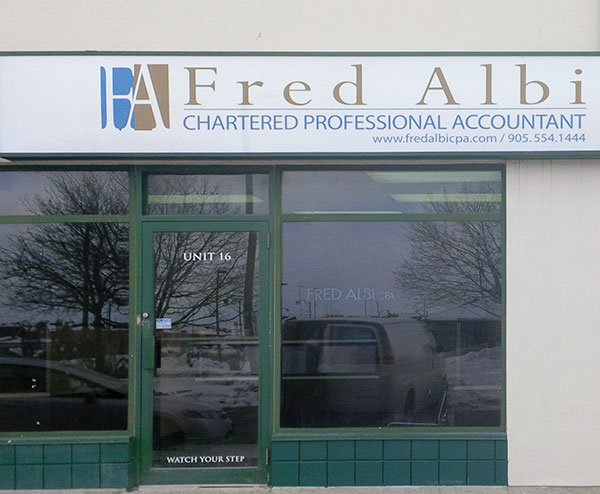 Front Window Graphics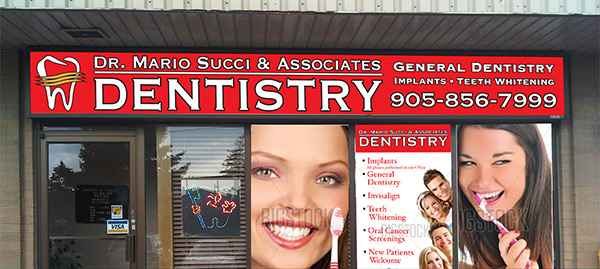 Illuminated Round and Square Signs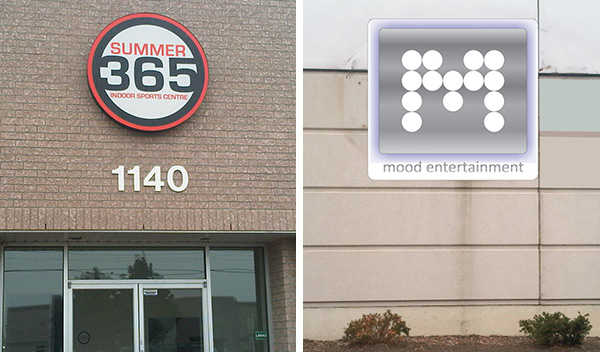 Indoor or Outdoor Illuminated Sign Boxes

This installation includes two illuminated sign boxes as-well-as an awning and window graphics.