Directional Signs, ADA Signs, Safety Signs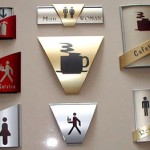 Sign Source Solution serves the Toronto GTA, Thornhill, Markham, Richmond Hill and Woodbridge. Here are some examples of directional signs that we offer. These directional / lobby signs introduce an exciting new design and manageability concepts. They come in a variety of sizes, they are decorative, functional, versatile, informative, sleek and stylish, they can be used for multi-purposes to provide a fresh new look. All components used are made from the top of the line materials and are designed to last.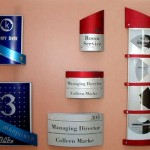 The signs are available in heavy duty aluminum with natural anodized finish and covered with transparent and a non reflective plastic covers. The signs have interchangeable elements that enable unlimited design creativity. and a decorative Making our customers happy is the key to good business practice.
ADA/AODA Signs
Make your workspace fully accessible and safe to visually impaired people with Sign Source Solution ADA and Braille signs. Regulation-based signage like ADA and AODA directly impact businesses and enhance the safety. Our ADA signs are the perfect tool to guide those with visual limitations. Our ADA signs include raised text, graphics & Braille. We have wide variety of Economy Braille Signs, Optima Braille Signs, Regal Restroom Signs, Safety ADA Signs, Bathroom Signs and Custom Braille Signs. Sign Source Solution SSK can assist you with all your ADA/AODA sign requirements.
Vestibule Directory and Sub-directory signs
Brushed Aluminum directory boards (the partitions can be customized to individual requirements).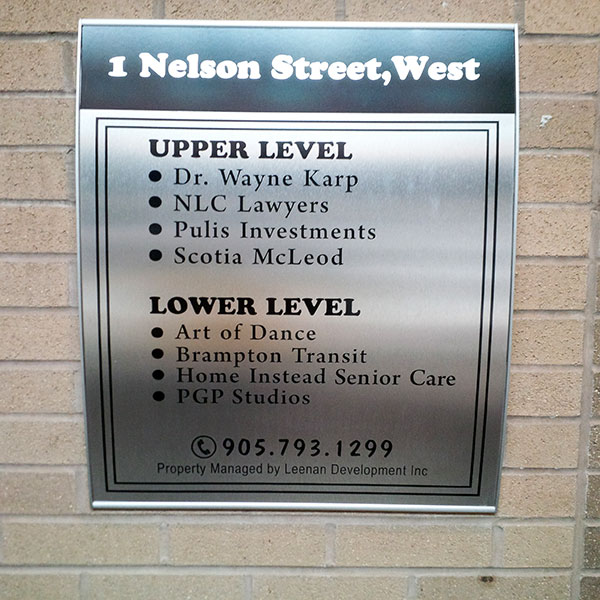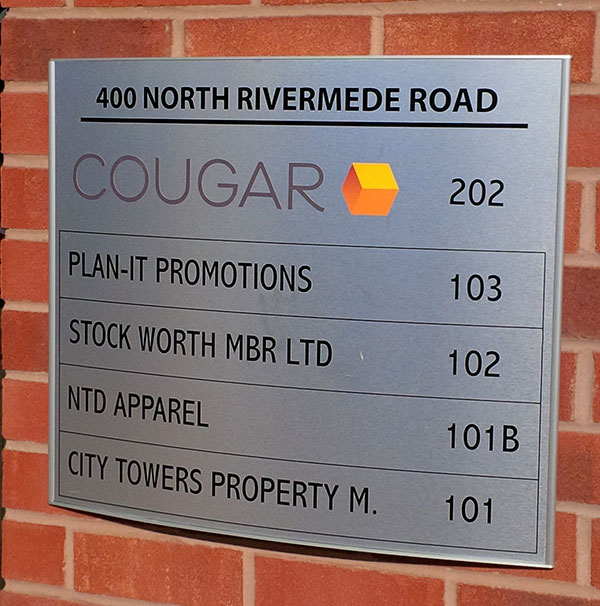 A printed Aluminum panel with over laminate (UV Protection) and 4 brushed aluminum stand offs.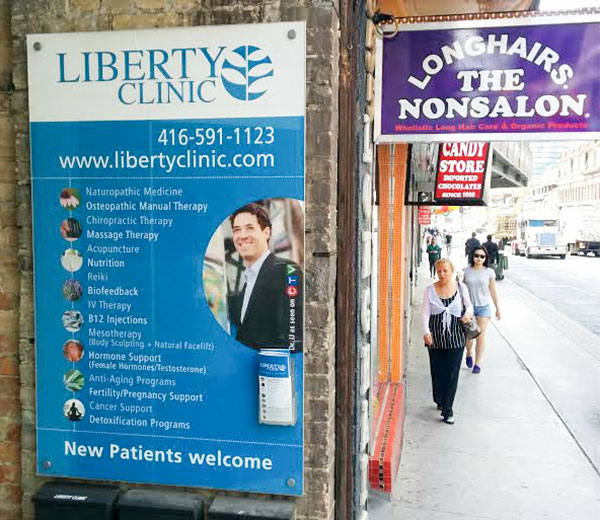 Approval Sheet for Directory Sign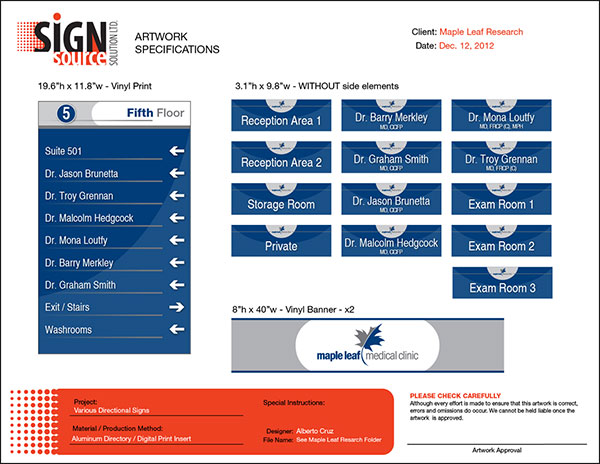 Locking Directory Board